CHANGE THE NARRATIVE abuse
A gripping, memorable, eye-opening performance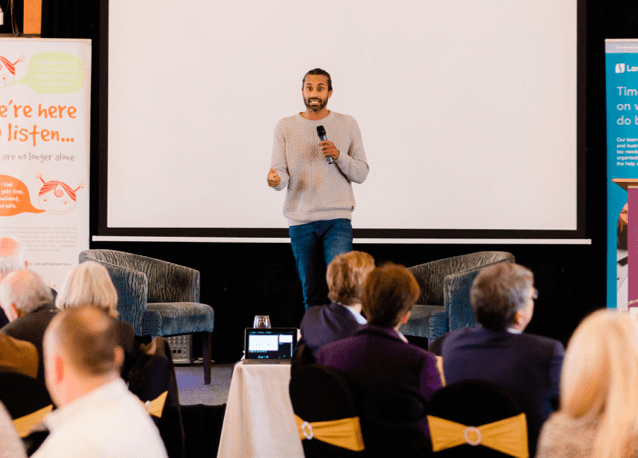 My name is Jeremy Indika and I'm speaking my story to audiences to help raise awareness on the realities of what can happen.
This is usually a difficult subject to hear, but using storytelling I engage an audience on an inspirational journey that's guarunteed to have you on the edge of your seat.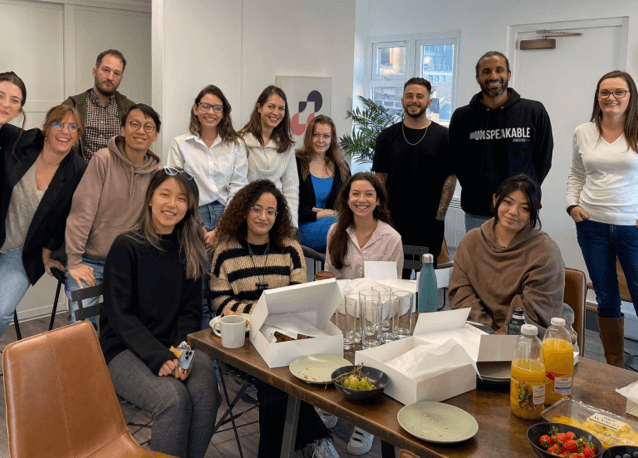 This performance will take you through a variety of real-life situations that show how we can come together and stop this from happening to the children in our own families.
This is an opportunity to help raise your awareness.
Any questions? Good. We've got answers.