A real life story told by the person who lived it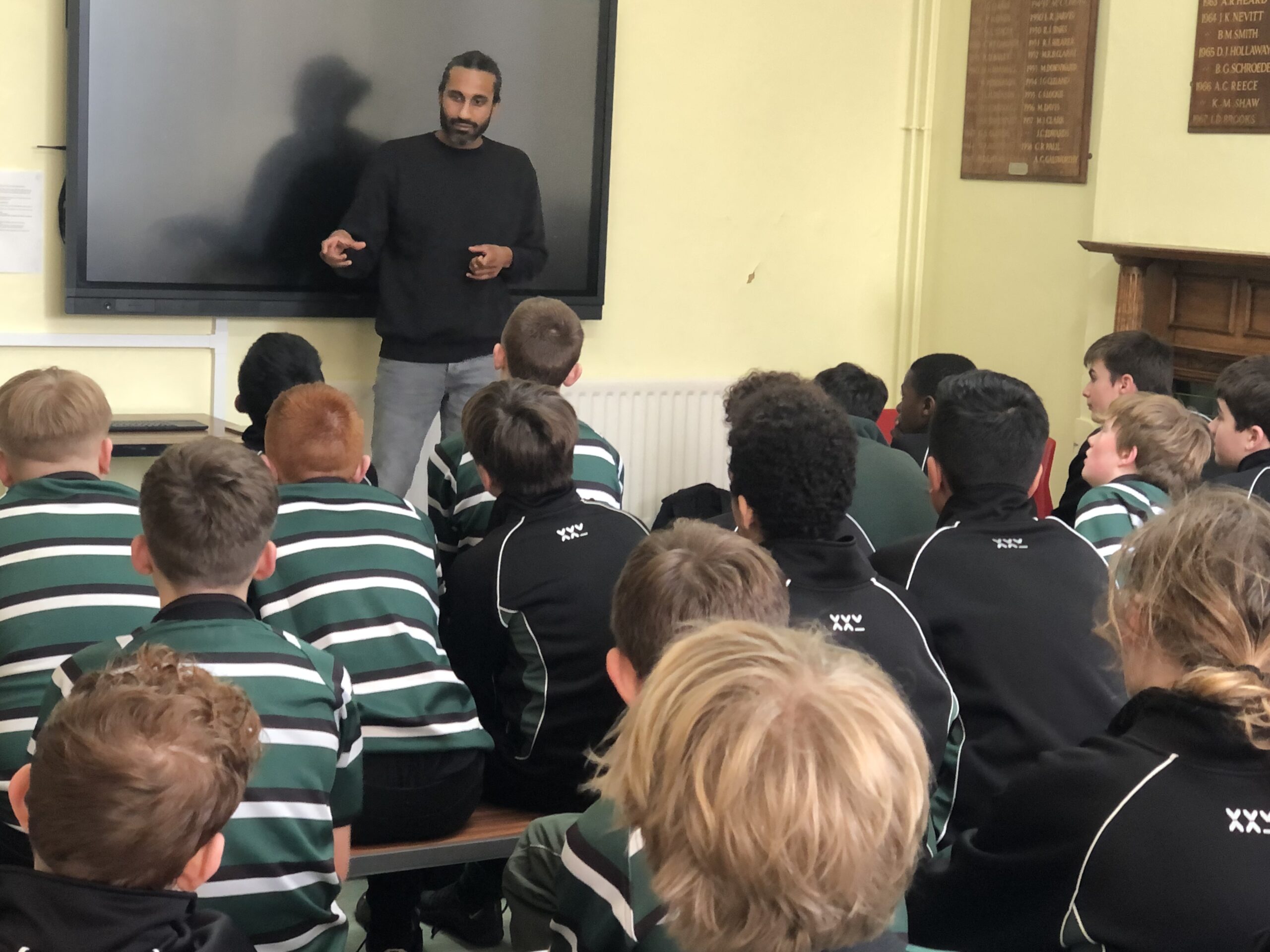 My name is Jeremy Indika and I speak in schools, businesses and organisations to open the conversation on child sexual abuse.
I use storytelling to engage the audience on a subject that is usually too uncomfortable to hear, taking everyone on a journey that inspires, informs and leaves a lasting impression.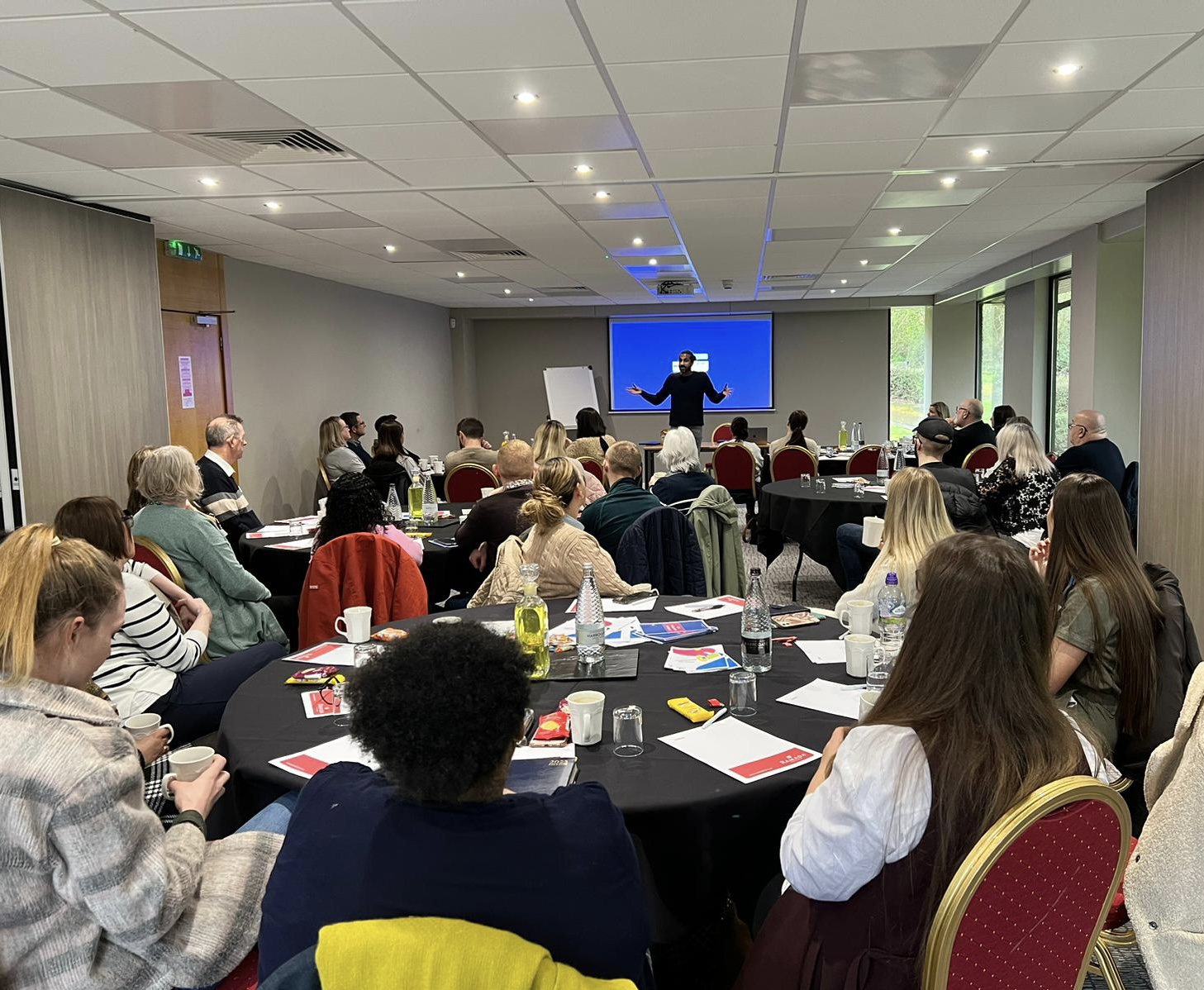 This is an opportunity for you to hear a real life story that helps improve the understanding of what can happen.
Raise your awareness to keep the children in your own family safe.
Don't hesitate. Take action. This is important.